Who Says Millennials Are Not Buying Houses?
Posted by John Simms on Monday, January 11, 2021 at 2:42 AM
By John Simms / January 11, 2021
Comment
Who Says Millennials Are Not Buying Houses?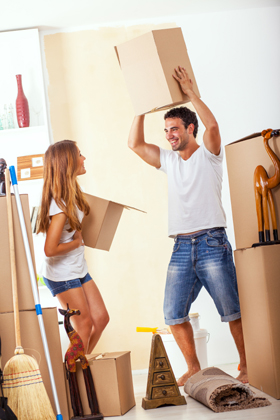 We have often gone against the grain to promote the fact that Millennials have a stronger belief in homeownership than previous generations. Some have strongly disagreed. Well, a new study from the National Association of Realtors (NAR) found Millennials now account for the greatest market share of recent home purchases.
NAR's Home Buyer and Seller Generational Trends Study for 2014, revealed that Millennials comprised 31 percent of recent purchases, leading all other age groups. Here are the percentages for other generations:
30% - Generation X
30% - Boomer Generation
9% - Silent Generation
NAR chief economist Lawrence Yun explained:
"Given that Millennials are the largest generation in history after the baby boomers, it means there is a potential for strong underlying demand. Moreover, their aspiration and the long-term investment aspect to owning a home remain solid among young people."
Other findings from the report:
87% of recent buyers age 33 and younger said they consider their home purchase a "good financial investment"
Millennials were most likely to have a simple desire to own a home of their own as their motive for purchasing
The median age of recent Millennial buyers was 29
The median income was $73,600.
87% purchased an existing home, and they plan to stay in their homes for a median 10 years.
Younger buyers relied more heavily than older groups on real estate agents to help them navigate the process.
Bottom Line
Millennials are in the market and recognize the importance of using a real estate professional to guide them to the closing table.